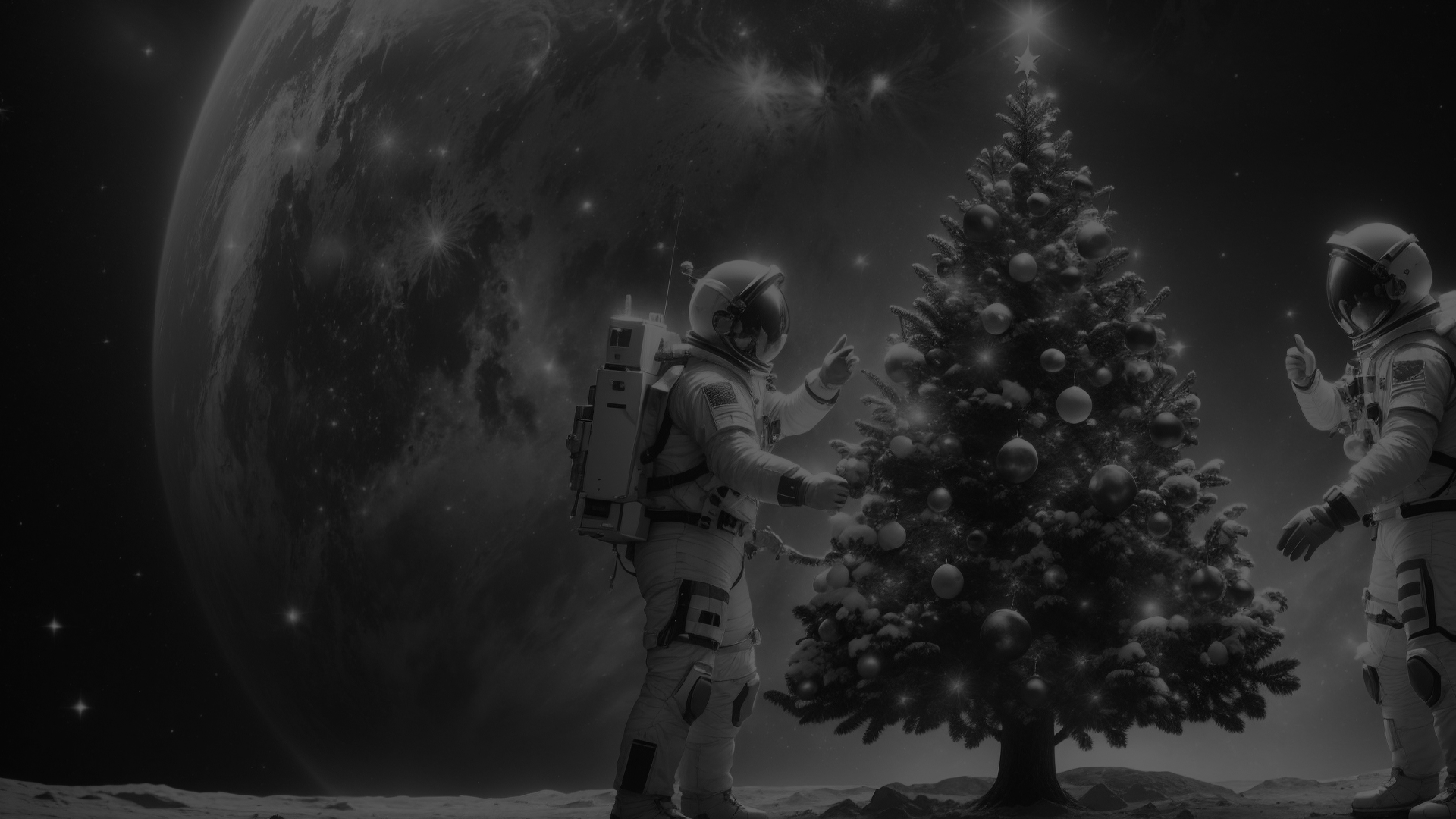 DIGITAL FOR HUMANS
At our core, we understand that every business is unique and has its own set of challenges and opportunities. That's why we firmly believe that there is no "one size fits all" approach when it comes to marketing.
We recognise that each client has their own specific goals, target audience, and budget limitations, and we take all of these factors into consideration when developing a marketing strategy.
SOME OF OUR CLIENTS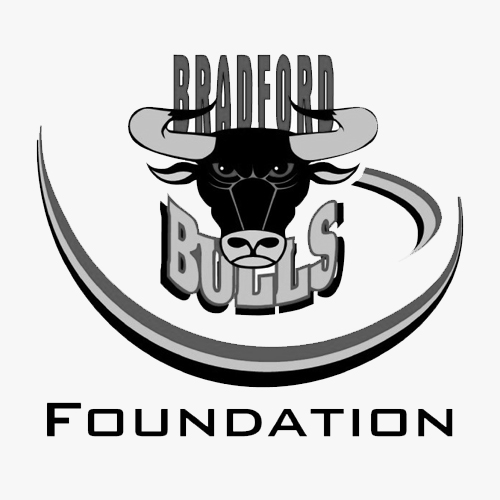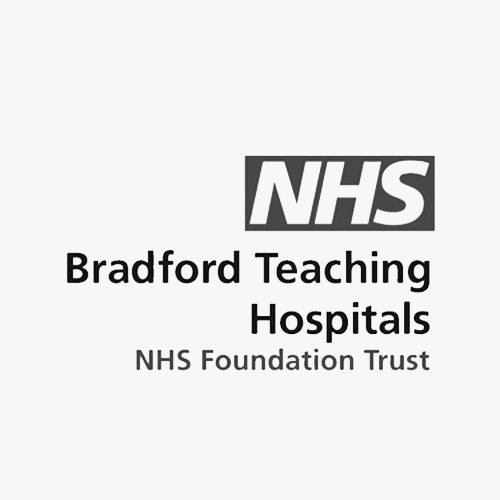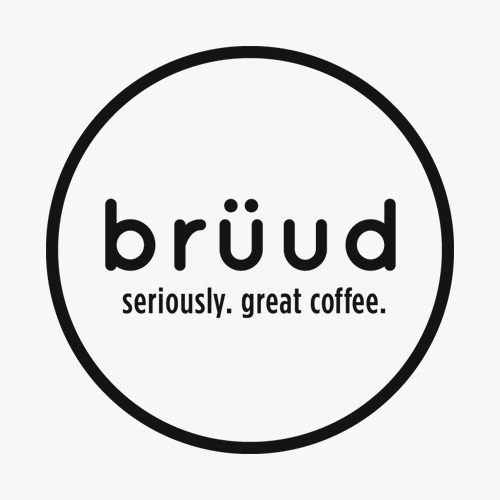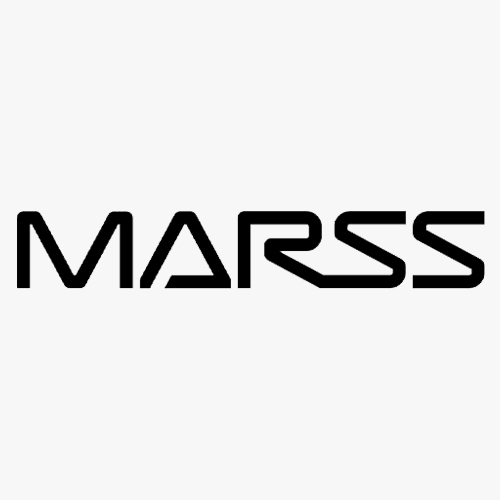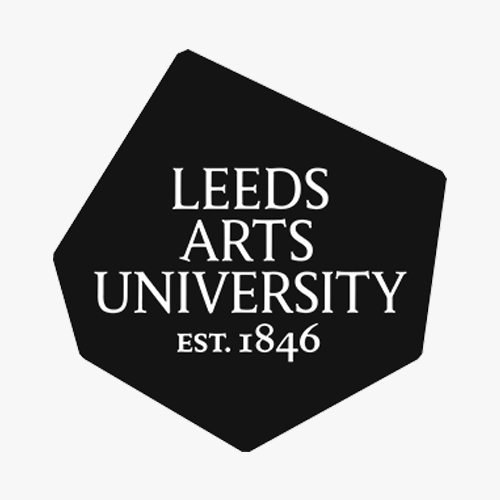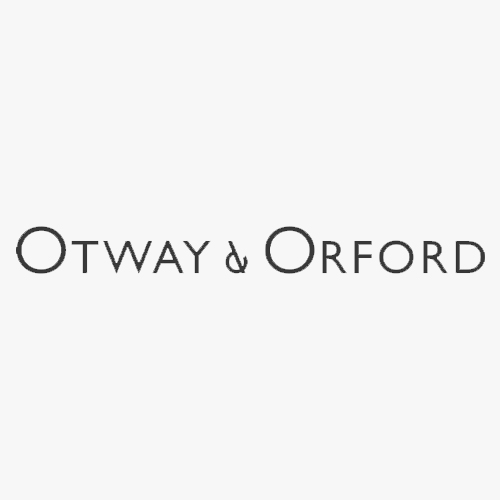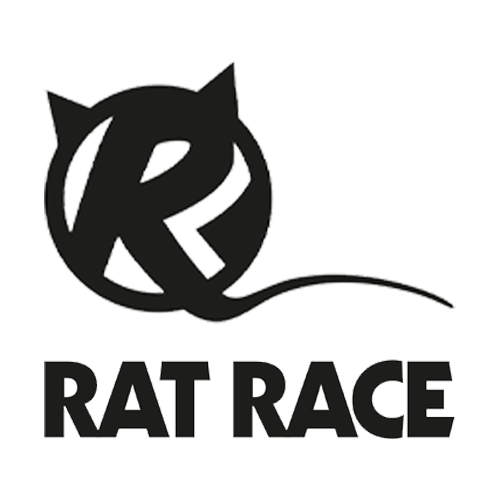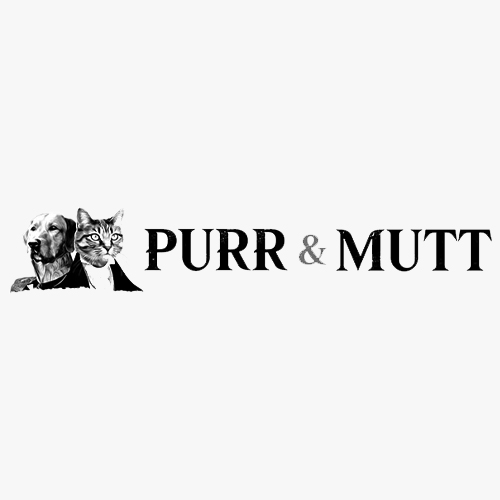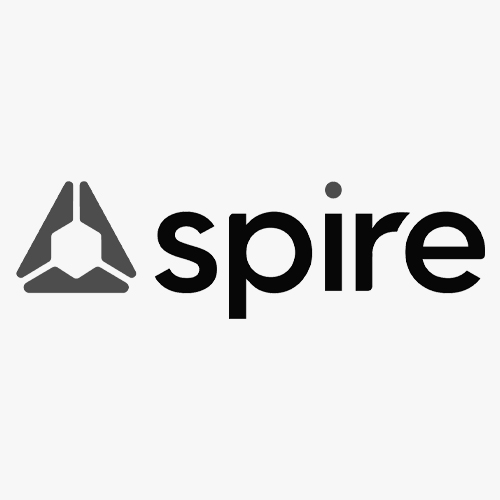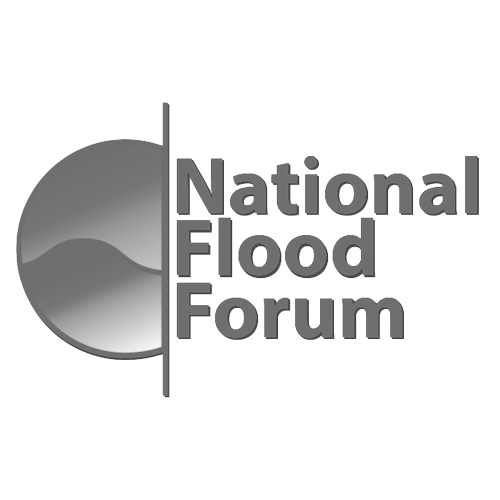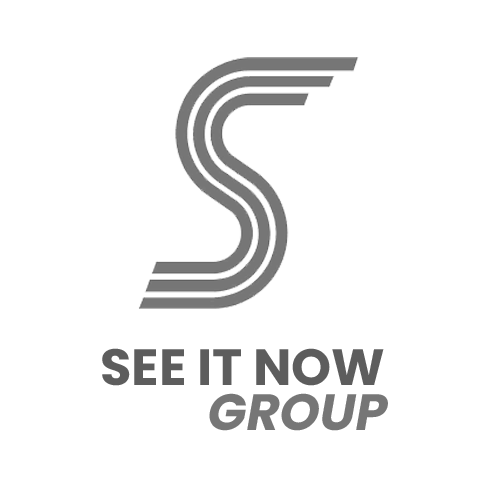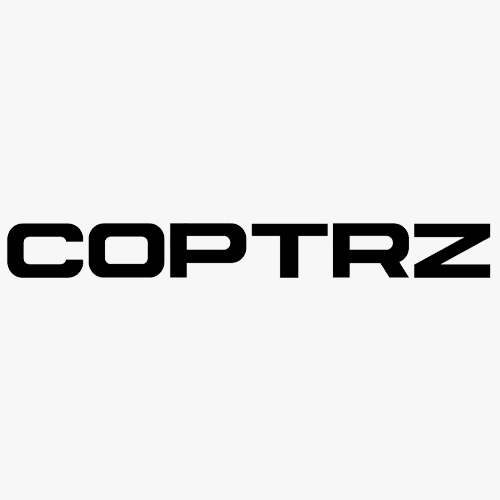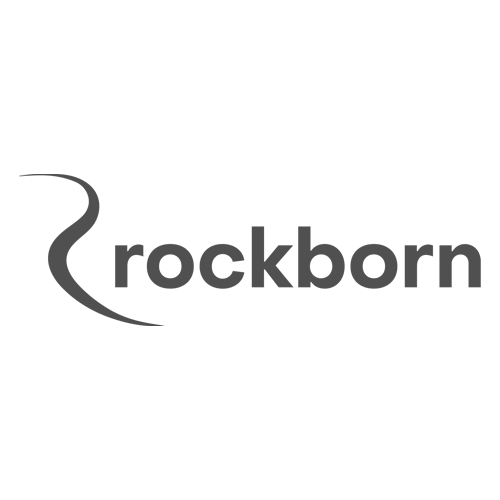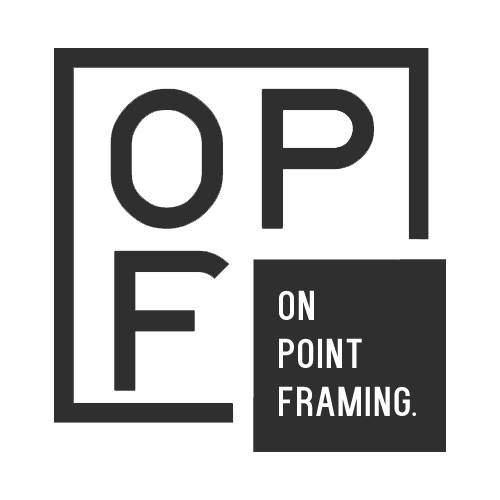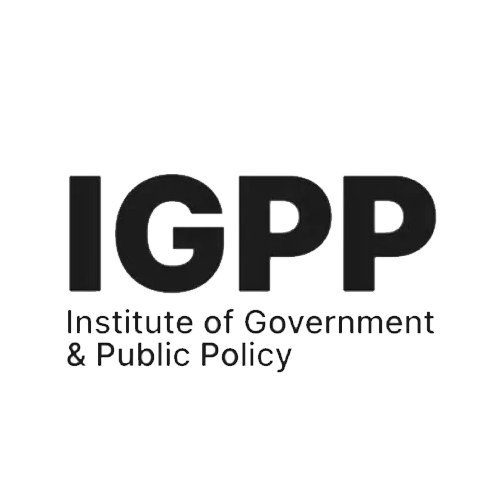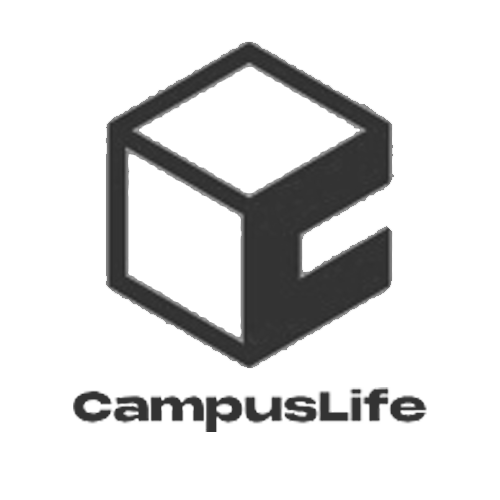 OUR GOAL - DISCOVERY
We are an award-winning digital agency dedicated to helping businesses grow their online presence and reach through targeted digital marketing campaigns.
Our team of experts specialises in helping businesses increase their online presence through effective and results-driven strategies. From search engine optimisation (SEO) and pay-per-click (PPC) advertising to social media and Branding & Strategy, we offer a range of services to enhance your online presence by crafting comprehensive and tailored strategies, helping increase website traffic, increasing leads and driving conversions.
We understand our client's unique needs and goals and use data-driven approaches to deliver measurable results and ROI.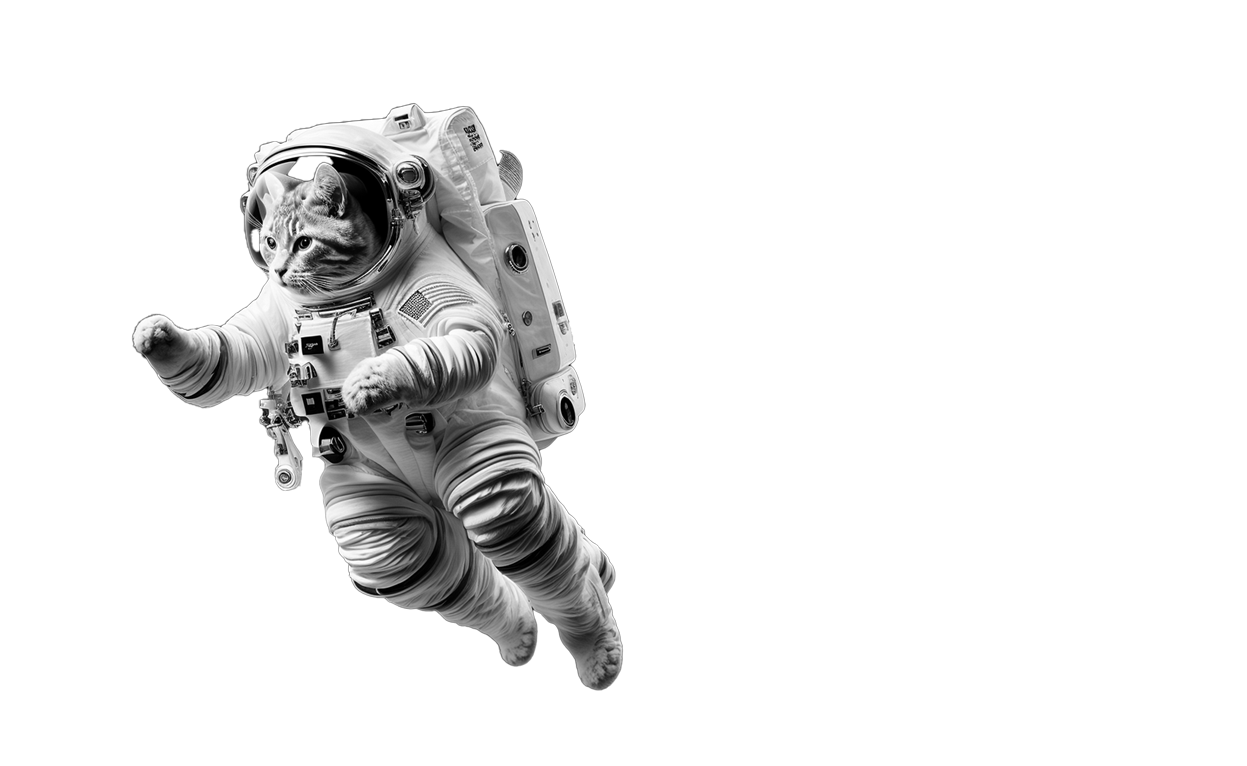 Our team has a strong commitment to collaboration and teamwork, and believe that by working together, we can achieve great things for our clients. Whether it's developing a comprehensive marketing plan, executing a successful social media campaign, or simply offering a fresh perspective, we're here to support and empower our clients every step of the way.
We're excited to get to know each and every one of you, and can't wait to show you what we can do!
Discovery are as dedicated as I am to the success of my business and as a small brand that means a lot to me.
MARK OWENS
OTWAY & ORFORD
We've been working with Digital Discovery for the past two years and can testify to them delivering us some fantastic, data-driven results. It was clear from day one that we shared the same core values, which helped us develop an excellent business relationship, both professionally and personally. They're one of our most trusted suppliers; prompt, friendly and easy to deal with.
The Discovery team brings an entirely new way of thinking to our overall marketing strategy and have come up with campaigns that we just wouldn't have considered ourselves.
Working with Discovery has been an amazing experience, from the very first phone call, Steve and the team have been able to take what was in our heads and turn it into a tangable website that has exceeded our expections at every turn.