The rise of social media as a search engine.
People are increasingly turning to other sources for answers to their questions, and TikTok has emerged as one of the go-to platforms for finding specific and authentic recommendations over Google Searches.
In viral tweets, Instagram posts, and everyday conversations, the sentiment "I don't Google anymore, I TikTok" can be found. While sponsored reviews and advertisements can heavily influence Google searches for restaurants or other services, TikTok is more likely to show the genuine opinions of customers who have already tried out the business. However, this is not always applicable to all types of businesses...
In this article, we will look at how people are starting to use social media platforms to search, and how social media will never completely replace search, but will instead help businesses and their SEO.
Why are people using social media to search?
Many users enter their search queries into social media networks rather than Google or Yahoo. Because there are social media networks for every interest and purpose, doing a search within the social network itself may be quicker and easier. This could be because mobile applications are much faster than a phone's internet function.
Do you recognise any of the following scenarios in which social media has replaced traditional search engines?
You use Twitter to find a TV show or a news programme.
Inspiration for flower arrangements? You visit Pinterest.
Even Facebook's main page now has a "trending on Facebook" section where you can browse headlines and search for Facebook posts related to specific topics.
You use Yelp to find your neighbourhood's best restaurants and repair services.
Instagram and TikTok have recently gained popularity for search purposes. TikTok now shows suggested search terms in video comments; these are clickable and take you to a page of videos related to that term. You can also query the platform's search bar, which previews other 'trending' search terms.
The growing use of TikTok as a search engine stems from several factors:
Short attention spans.
Unsatisfactory Google results.
Visual learning styles.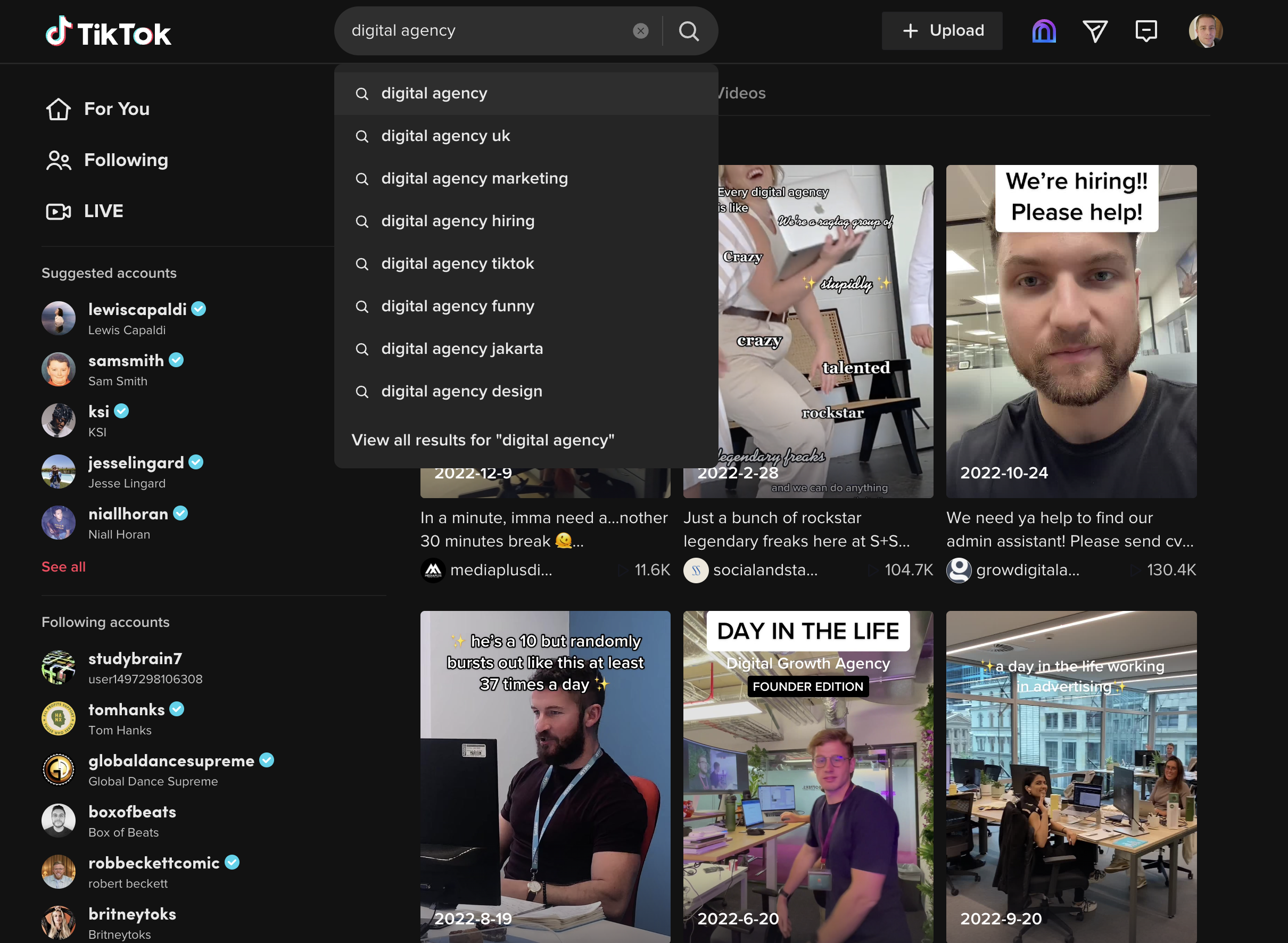 Are people still using Google for search?
While we're seeing an increase in searches on platforms like TikTok and Instagram, Google should never be overlooked because TikTok doesn't have everything. A new independent study conducted by Mat Bennett discovered differences in the types of queries we search for on Google, TikTok, and other platforms. In the study, national representatives and 18-24-year-olds were asked two questions. His research can be found here.
Q1) Which of the following would you be most likely to use to search for a place to have lunch?
This was a multiple-choice question with the following options: Facebook, Google, Instagram, Maps (i.e., Apple or Google), TikTok, and Others. 
Q2) Which of the following would you be most likely to use to search for energy-saving advice?
According to his research, when looking for a place to eat, people turned to Google and other platforms such as TikTok, maps, and Instagram for recommendations, while most people turned to Google for energy-saving advice. So, which platform you use completely depends on the question you have and which platform will provide you with the best answer.
When it comes to retail, such as fashion and products, we tend to gravitate toward TikTok and Instagram, but for more professional advice, we turn to Google. But just because you're a professional finance company doesn't mean you can't be on TikTok or Instagram; in fact, being on these platforms can put you in front of others and help you gain leads without you even realising it. You'd be surprised by what people are searching for nowadays and where they'll go if you appear to be a reliable and trusted source.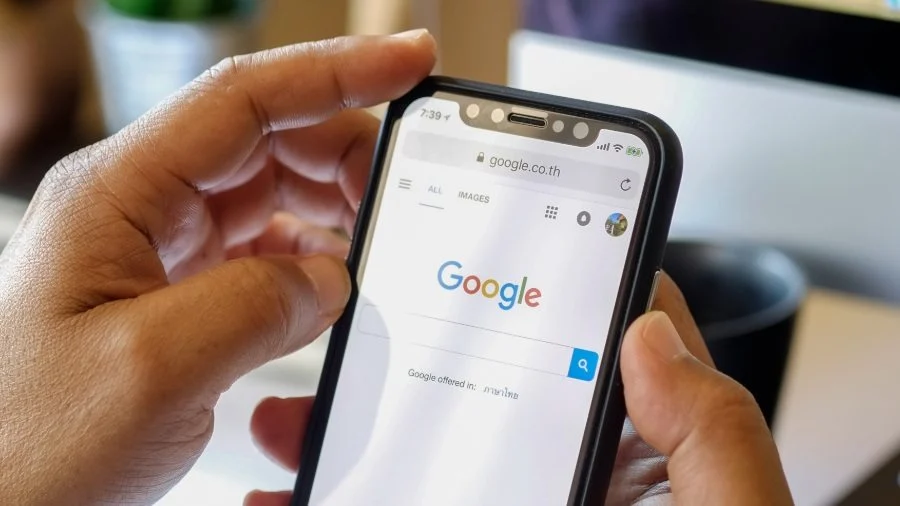 How does social media affect and help SEO?
Whether you're a dedicated TikTok viewer or a creator in the making, it's clear to see that this platform has seen a huge rise in usage since the outbreak of COVID-19. With trends, dance routines, and popular TikTok songs becoming the norm, this platform has seen positive impacts across small businesses and brands. Learn about TikTok for Business and why you should be using it.
Social media isn't a ranking factor, so it won't directly help your rankings. While there's no direct ranking correlation between the two, the benefits of social media do feed into SEO. And if you're trying to improve your SEO, it is especially important for you to invest in social.
As TikTok evolves into a search engine, you should optimise your video content and begin implementing search engine optimisation (SEO) in your account. TikTok has also increased the length of video descriptions, giving creators more opportunities to optimise their content for search. Keywords should be used in all aspects of your account:
Username
Account bio
Hashtags
Captions
Text in the video.
It even comes down to what you say in your videos; you want to say key phrases and keywords that your ideal audience, customer, or client would search for. Try incorporating all of the above into your content for a week to a month and comparing the results.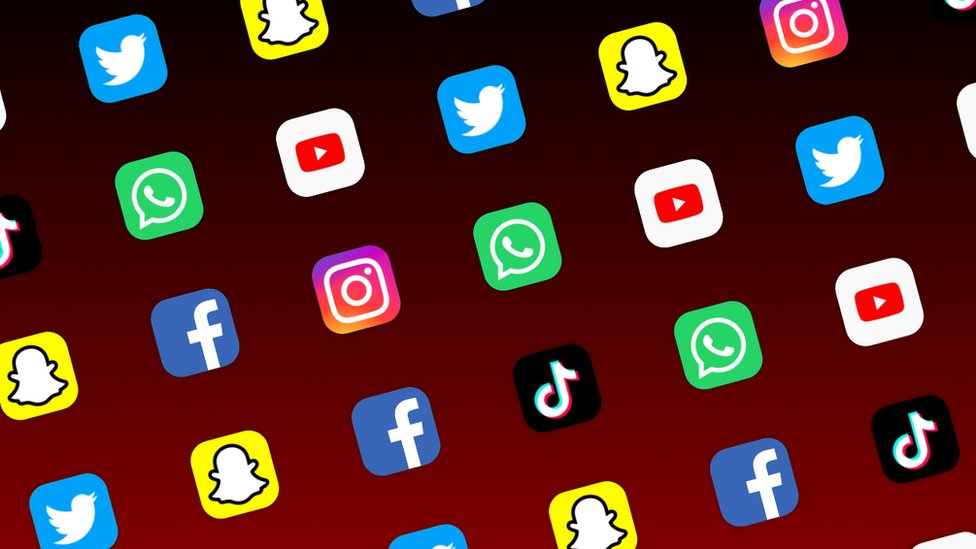 Search engines continue to dominate social media.
While social media platforms are evolving into search engines, they will eventually, if not already, compete with traditional search engines. TikTok videos have already appeared in Google SERPs, so you should start incorporating SEO into your content right away. As one feeds into the other, we'll see more of both working together to grow each aspect of lead generation.
People may be searching on Instagram and TikTok for clothing, shoes, and other items, but because we have yet to see TikTok shops and Instagram shops take off, people are still hesitant to pay through these platforms and will continue to use Google or even brands' own apps to make final purchases.
What does TikTok's use as a search engine mean for digital marketers and businesses?
Google has been promoting Web Stories and YouTube Shorts, while Meta is integrating Reels into Facebook and Instagram. Short-form video is experiencing a renaissance across the web, and it's not just TikTok where people look for it. Short videos are now generating 30 billion views per day on YouTube.
It's time for marketers to consider responding to the demand for short-form videos by incorporating them into their content strategy. The demand for TikTok-like content isn't going away anytime soon, and support for the format from Google and other tech giants is at an all-time high.
We can help you get started right away by setting up your TikTok business account and advising you on how to create content. Get in touch with us today to start creating content for 2023.