TAKE ME TO YOUR LEADER
Our aim is to be transparent and approachable and to build strong client relationships that facilitate the clients to focus on the aspects of their business in which they are expert and trust in Discovery for the areas where they are not.
THE WHO
Discovery is a digital marketing agency that aims to set itself apart from the competition with a focused aim on delivering a quality of service and expertise above and beyond expectations.
We aim to get to know the client's business and use both their and our own knowledge and experience to manage the online and digital side of business. We can provide insight into an area that is often murky and mysterious and hand back vital time back to our clients so they can focus on running their business rather than their web presence.
THE MISSION
We aim to build a strong client base with a first-rate reputation for our achievements and reliability. Our goal is for each client to feel they gain from their relationship with us and to build our business through positive recommendations from the work we undertake.
OUR VALUES
To be seen as reliable and approachable and value strong, trusting relationships with all those we do business with.

---
MEET THE TEAM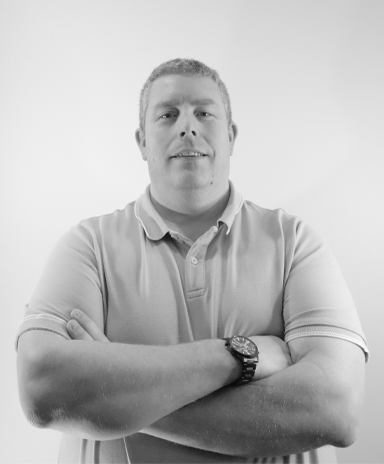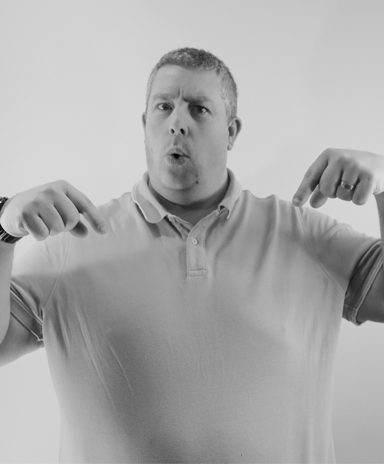 STEVE HARRISON
FOUNDER &
HEAD OF SEARCH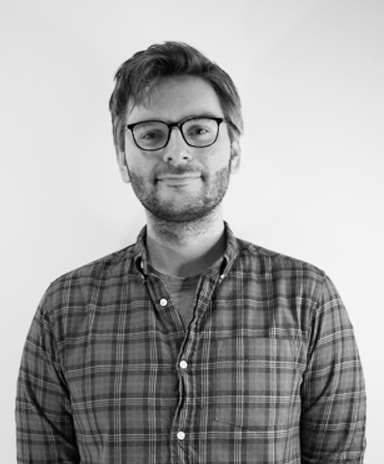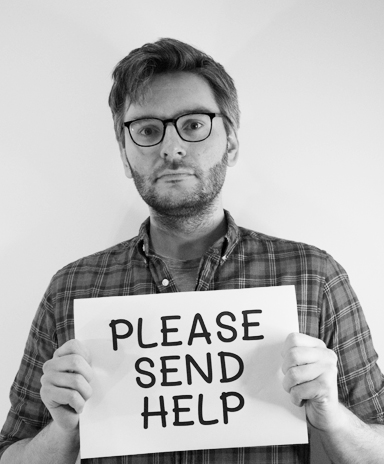 DYLAN KOWALCZYK
OPERATIONS DIRECTOR & HEAD OF PAID MEDIA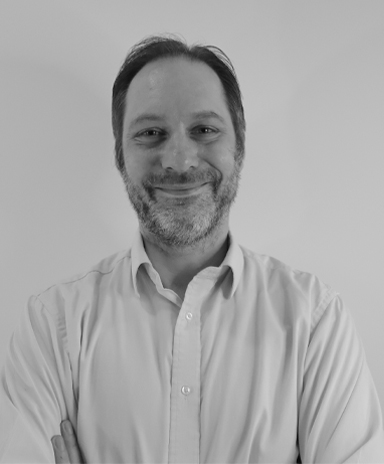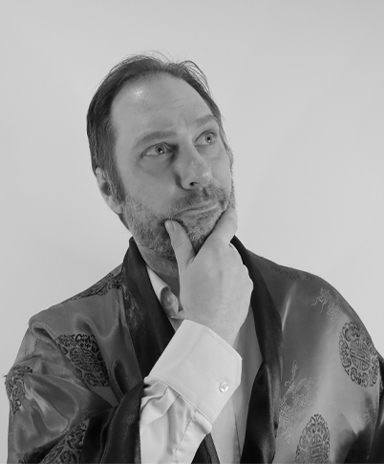 WILL PARKER
TECHNICAL DIRECTOR & HEAD OF DEVELOPMENT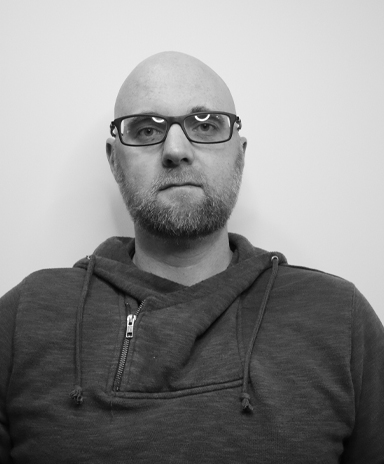 ROSS EDWIN
CREATIVE DIRECTOR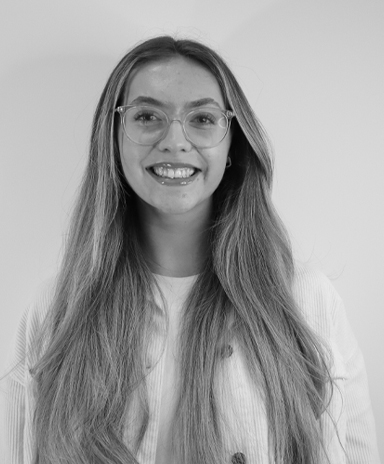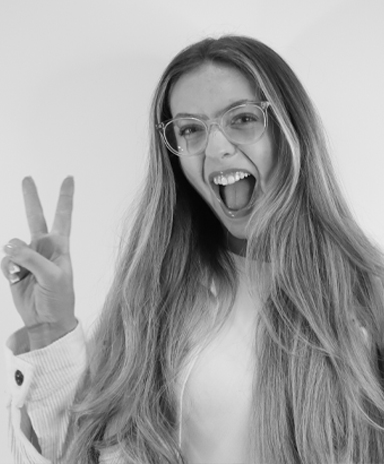 CHLOE KERFOOT
SOCIAL MEDIA EXECUTIVE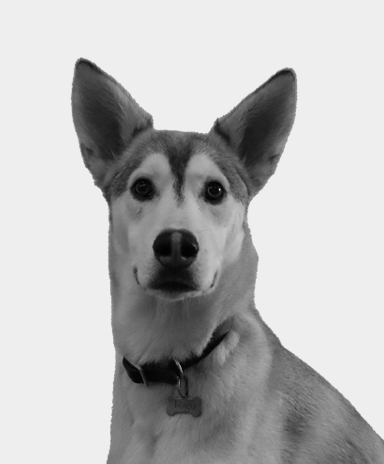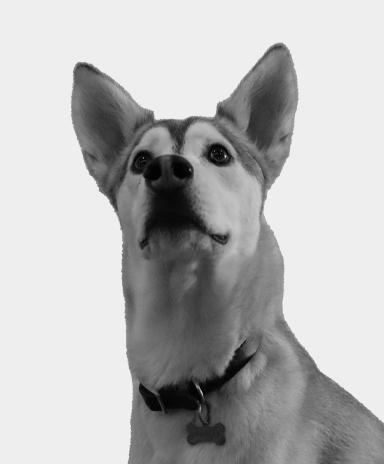 TOGO
CHIEF BARKETING OFFICER & HEAD OF PLAYTIME
DISCOVERY WAS LAUNCHED
With a bit of help from some good friends and a loan of office space from On IT Ltd (our first official client) Digital Discovery Ltd was born. Just Steve at this time, but with plans to expand quickly!
DYLAN JOINS THE TEAM
A key member of the Discovery team. Dylan joins as Head of Paid Media. With a rich history of both client & agency side work, he has some major clients under his belt and his experience is invaluable.
FIRST CLIENT WIN
They say you always remember your first! Well, we certainly do, launching a new retail client 1 week before Black Friday was undoubtedly something Dylan and Steve will remember for a long time, and not something we want to repeat any time soon.
WILL JOINS DISCOVERY
The 3rd arm of our SMT, Will joins Discovery as Head of Development and quickly is put to use upgrading the Discovery Website from WordPress to Umbraco (and he hasn't stopped developing it since).
OUR OWN OFFICE SPACE
As we prepared for the team to start expanding, we knew that we needed some office space of our own. Yes we had our hearts set on 10,000 sqft in the centre of Leeds, but as soon as we saw the price tag, we settled on a nice open office in Ponderosa Business Park in Heckmondwike.
CHLOE JOINS DISCOVERY
We hadn't planned on taking on an apprentice for the business, but after an initial call and a face-to-face at the pub (where could be better?), we decided that Chloe would be a good fit for us and we could help her to complete her apprenticeship.
STRATEGIC PARTNERSHIP WITH CUBBY STUDIOS
Having worked with Ross and the team at Cubby on a few projects that came from chats at our networking group, we decided to make things official. We haven't looked back, Cubby Studio are the Ying to our Yang and the entire team loves working with the Cubby team.
NORTHERN MAX BUSINESS ACCELERATOR
Between February and May, Steve attended weekly workshops run by Ad:Venture called the Northern Max Business Accelerator. This helped to develop some of the things we 'skipped' over when starting out and has really impacted the way we run the business, helping us be more efficient and focused on us and our clients.
MOVED TO OUR NEW OFFICES
The start of 2023 is even more exciting as we are finally moved into our new offices. Perfect for our planned growth and offers plenty of space to have 1-2-1's, client meetings and a cheeky game of pool!
Fancy a nose around and a cuppa? Just give us a shout, we would love to see you.
DISCOVERY AGENCY RE-BRAND
Digital Discovery has served us well, but we are a long long way from the group of freelancers who first started everything almost 10 years ago! Discovery Agency has allowed us to expand into new branding, new services and our new office and we look forward to growing even more in the future.
Marketing is not just about promoting products or services, but about building relationships and creating value for our customers. It is a vital component of any successful business, and we are committed to creating and implementing effective marketing strategies to help us achieve our business goals.
CSR
We are committed to being a responsible business that creates positive impact in our community, while upholding the highest standards of ethical conduct. We understand that our business has a significant impact on the environment and the people and communities we serve, and we strive to minimise our negative impact while maximising our positive contributions. Our Corporate Social Responsibility (CSR) programme includes the following initiatives:


Employees:
Our employees are our most valuable asset, and we are committed to promoting their well-being and professional development. We strive to create a positive and inclusive workplace culture that fosters growth, supports diversity, and encourages teamwork. To this end, we have implemented a comprehensive CSR programme that includes the following initiatives:
Fair and Ethical Employment:
We are committed to providing fair and ethical employment opportunities to all of our employees, regardless of their race, gender, religion, sexual orientation, or any other characteristic. We comply with all applicable laws and regulations and strive to maintain high standards of ethical conduct.
Employee Development:
We believe that our employees' growth is essential to our success, and we provide various development opportunities, such as training and mentorship

 

programmes, to help them achieve their personal and professional goals.
Health and Safety:
We

 

prioritise

 the health and safety of our employees and maintain a safe and healthy workplace by complying with health and safety regulations and providing regular training on workplace safety.

Work-Life Balance:
We

 

recognise

 the importance of work-life balance and offer various benefits, such as flexible work arrangements, paid time off, and parental leave, to help our employees balance their personal and professional lives.

Employee Engagement:
We encourage employee engagement and participation in the company's decision-making process by soliciting feedback, conducting regular surveys, and providing opportunities for employees to share their ideas and suggestions.
Dignity:
We are committed to upholding the dignity and rights of all individuals, including our employees, customers, suppliers, and community members. We do not tolerate any form of discrimination, harassment, or human rights abuses, and we strive to create a safe and respectful environment for all. We have a zero-tolerance policy for any violation of human rights and work to ensure that our operations and supply chain are free from any such violations.


Environment:
We understand that our business has a significant impact on the environment, and we are committed to minimising our negative impact while promoting sustainability. Our environmental initiatives include:
Climate Action:
We are committed to reducing our greenhouse gas emissions and transitioning to renewable energy sources. We are continuously exploring new ways to reduce our carbon footprint and mitigate our impact on the environment.
Resource Conservation:
We strive to conserve natural resources, such as water and energy, by implementing efficient

 

practises

 and technologies in our operations.

Waste Reduction:
We

 

minimise

 waste by implementing sustainable 

practises, such as recycling and composting, and reducing the use of single-use materials.
Diversity and Equality:
We are committed to promoting diversity and equality in our workplace and communities. We recognise the value of a diverse and inclusive workforce and strive to create an environment that supports and celebrates diversity. Our initiatives include:
Diversity and Inclusion:
We are committed to building a diverse and inclusive workforce and promoting equal opportunities for all. We do not discriminate against any individual based on their race, gender, religion, sexual orientation, or any other characteristic.
Community Outreach:
We support community

 

organisations

 that promote diversity and equality and strive to create partnerships with these 

organisations

 to promote social inclusion and economic development.
We are committed to promoting responsible business practises and creating positive impact in our community. We believe that our success is intertwined with the well-being of our employees, the dignity of individuals, the sustainability of the environment, and the promotion of diversity and equality.
We will continue to review and improve our CSR programme to ensure that we are meeting the highest standards of ethical conduct and making a positive impact in the world.