The short answer is yes. TikTok now has over 1 billion users since its launch in 2016, with the brand estimating that the same 1 billion are active monthly. Your target demographic will most likely be included in this figure, and while this figure may appear intimidating or as if it is too late to join, this is not the case.
Because TikTok is so different from other social media platforms, many business owners are now realising that they may be missing out on a huge marketing opportunity. Even in 2022, businesses are still experimenting with new content to learn the ins and outs of the platform and test on audiences, proving that it is never too late to start and join in.
With the end of 2022 fast approaching, it's safe to say that TikTok has established itself as one of the primary social channels where your business should be present. So, let's talk about TikTok, why your business should be on it, and what kind of content you could be creating. Is the "For You" page ready for your business?
Firstly, what is TikTok?
TikTok is a video-sharing app popular amongst young people who use it to express themselves through singing, dancing, comedy, and lip-syncing. It enables users to create, share, and discover videos ranging from 15 seconds to 10 minutes. Well-known for its "For You" feed, TikTok uses a precise algorithm to personalise your experience with a tailored feed just for you.
While it's easy to dismiss TikTok for business on the grounds that "TikTok is only for Gen-Z" you'd be surprised. While the platform heavily skews to 18+ females, other demographics are present and active now more than ever in 2022, indicating that your target audience is most likely present.
Why is TikTok so popular?
When TikTok first appeared on the social media scene in 2016, it quickly gained millions of monthly active users. TikTok's popularity skyrocketed during the 2020 coronavirus pandemic when users' social media consumption was at an all-time high. Figures increased from 680 million monthly active users in November 2018 to more than 1.1 billion monthly active users globally by July 2022. That figure has since grown to 1.7 billion monthly active users globally in 2023.
This incredible growth comes from the platform's content being entertaining, relatable and presented in an easily digestible format, which made it ideal for lockdown viewing. People who had a lot of free time at home during the lockdown used the platform to escape and have fun by consuming or creating content. TikTok dominated the social landscape in 2020 without a doubt, and it is still growing in popularity today, with an estimated eight new users every second.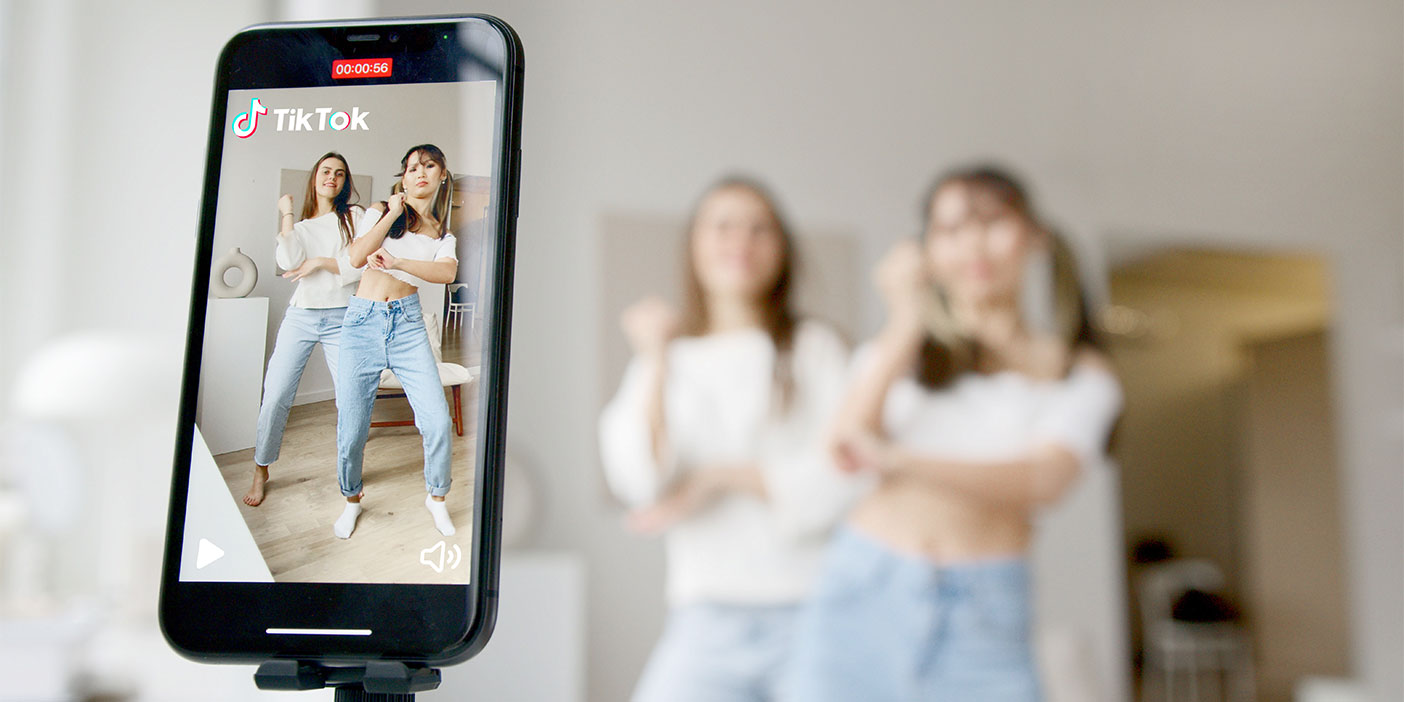 What makes TikTok different from other social media platforms?
In 2020, Facebook, LinkedIn, and Instagram were primarily focused on sharing images and text. TikTok provided something new and unique that none of the other platforms did. With a video-focused approach to content, this became a new way of finding entertainment, with the average user spending 95 minutes per day (more than 1.5 hours) on the platform.
TikTok continues to rule the world of short-form video content, thanks to its unique user experience and limitless potential for increasing creativity, brand exposure, and trending viral content that is almost meme-like. With its dominant presence, competitors have begun to introduce their own versions on their own platforms, such as Meta Reels, Instagram Reels, and the most recent addition of YouTube Shorts.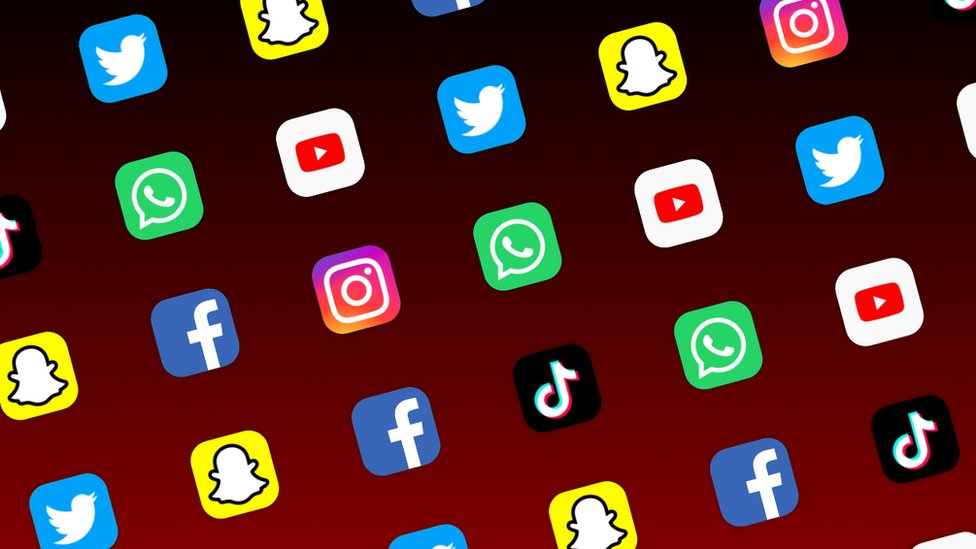 Why should your business be creating video content on TikTok?
The great thing about TikTok is that it's more than just a social media platform where you can share content with your followers; it also allows users to create their own content and tag on. When you create a video as a brand that sparks a conversation, educates, or evokes an emotional response from users, you are likely to be surprised and rewarded with user-generated content and engagement back. TikTok users can use common sounds to duet, stitch, or even react to videos using their green screen feature. This increases your exposure to a larger audience than you could have imagined, and TikTok's unique and accurate algorithm increases the likelihood that your company's posts will be seen on the For You Page.
Businesses have discovered that TikTok can be used to create content that can then be shared across multiple platforms. TikTok videos from your company channel can therefore be shared on other platforms such as Instagram Reels, LinkedIn posts, and more, increasing overall engagement and relatability. As competitors copy TikTok, the app's presence grows, demonstrating why video content is so important and why your business should incorporate it into your marketing strategy.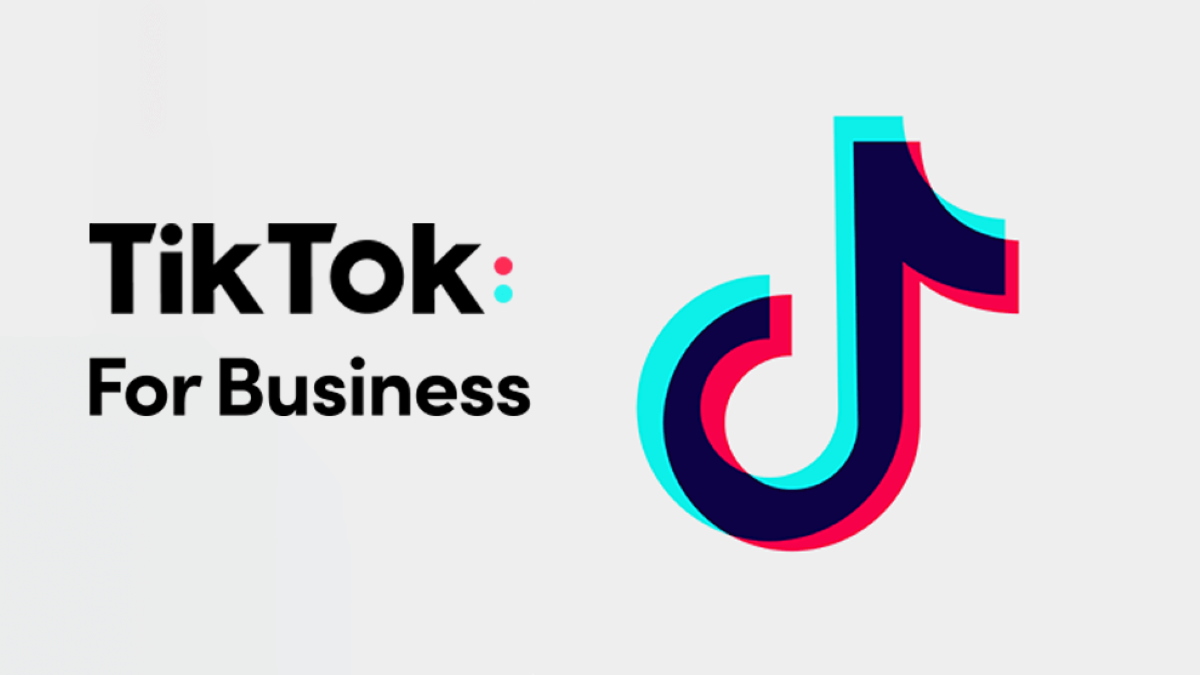 What kind of content can you create using video?
It's a good idea to start by determining what your brand hopes to gain from the platform. You don't have to have a specific answer right away, but it's helpful to have an idea of what direction you want to go first and what you want to achieve. TikTok has seven different types of objectives: reach, traffic, app installs, video views, sales, lead generation, and conversions.
Here are 10 examples of content ideas that can work well with modifications to suit your business:
Show your daily routine
Tease a new product or campaign
Educate your audience
Share tips and tricks
Share inspirational content
Post a vlog or trip
Use the Q&A feature
Tell your story or a story
Create a duet/stitch
Share your passions and interests.
There are numerous ways to market yourself on TikTok, whether you're a retailer or a financial advisor. TikTok is known for its authentic and relatable accounts; it can be a great way for customers to see a different side of your business, moving away from the professional persona to appear more fun and lighthearted. Remember, people buy from people.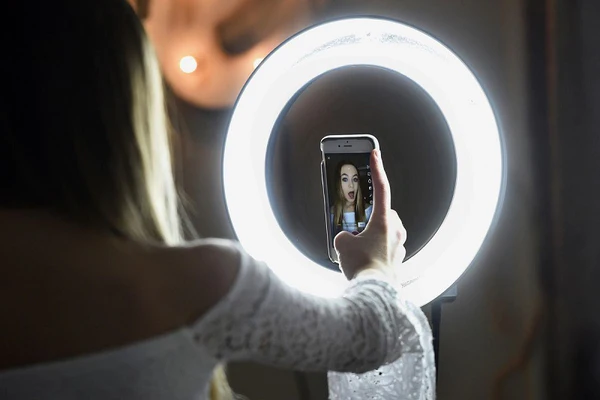 So, what's next?
While you may be thinking, "My business already has enough social media; I don't need to add another account to my list," we would argue that it is still an investment worth making for your brand in the long run. Even if you don't create a lot of content right away, we recommend that you create a TikTok account to reserve your company's username on the platform in case you decide to start creating content later on. While we do not advocate being on every single platform if it's not relevant, it is something to consider and give a shot.
We can help you get started right away by setting up your TikTok business account and advising you on how to create content. Get in touch with us today to start creating content for 2023.